Your Partner to Ensure Smooth Transactions
The Allen Law Group, PC is a Real Estate Closing, Estate Planning, and Probate Law Firm that delivers a full spectrum of commercial and residential real estate legal services to our clients in the Metropolitan Atlanta area. 
Empowering Your Legal Journey
At The Allen Law Group, PC, we are dedicated to guiding you through the intricate landscape of real estate, estate planning, and probate law. With a deep commitment to our clients in the Metropolitan Atlanta area, we offer a comprehensive range of services tailored to meet your unique needs.
Founded on a bedrock of professionalism and excellence, our team brings a wealth of experience and a personalized approach to every case. Whether you're venturing into the realm of real estate transactions, preparing for the future with estate planning, or navigating the intricacies of probate law, we stand by your side as trusted advocates.
Creative Solutions for Legal Problems
Choose The Allen Law Group, PC, for Your Legal Needs
Begin with a personalized conversation. We listen attentively to your needs, laying the foundation for a tailored legal strategy.
Craft a customized approach. Our team designs a clear strategy that aligns with your goals, whether it's real estate, estate planning, or probate.
Dive into the details. We conduct comprehensive research, leaving no aspect unexamined, to ensure informed decision-making.
Transparent Communication
Stay informed at every step. We communicate openly, providing updates on progress and addressing any questions that arise.
Navigate complexities with confidence. Our experienced attorneys skillfully handle all legal tasks, ensuring a seamless process.
Your success drives us. We work diligently to achieve efficient, favorable outcomes, providing you with the results you deserve.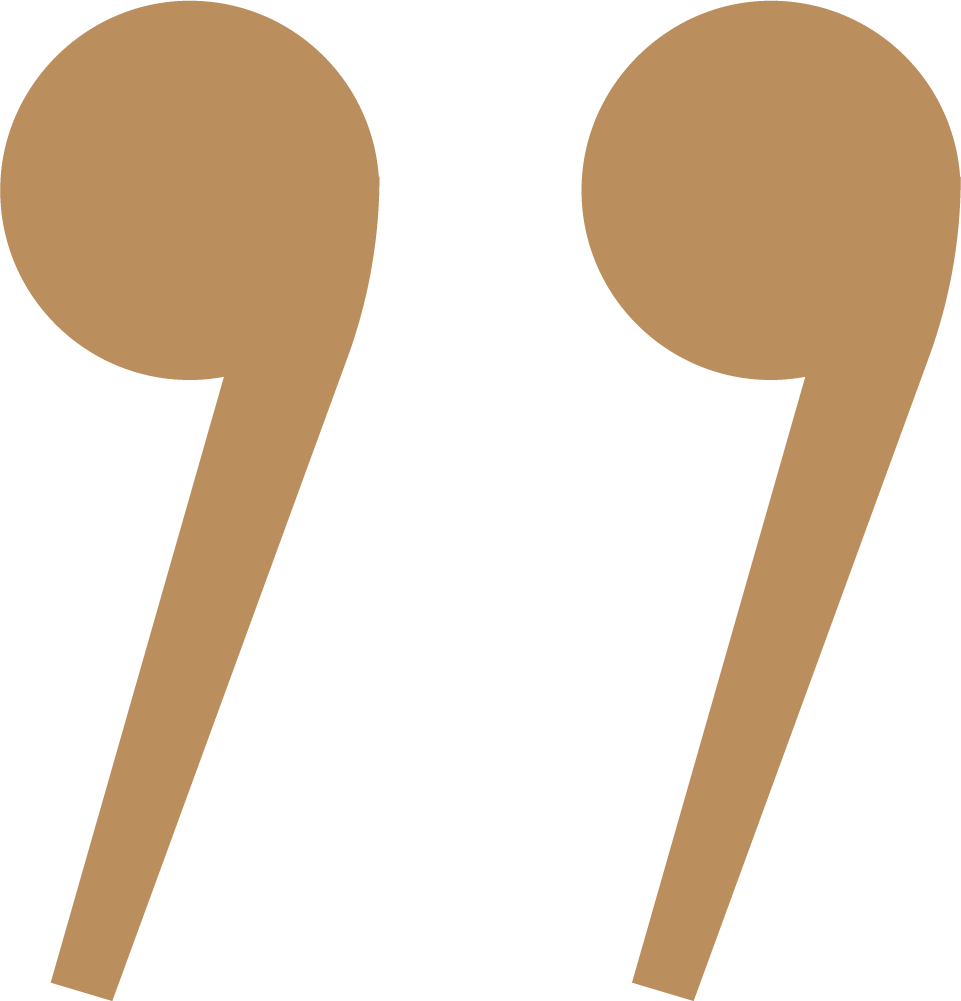 The team at The Allen Law Group, PC, made my real estate transaction feel like a breeze. Their attention to detail and personalized approach gave me the confidence to navigate the process smoothly. I couldn't have asked for better advocates by my side.
When it came to estate planning, The Allen Law Group, PC, proved to be the experts I needed. They took the time to understand my family's unique needs and crafted a comprehensive plan that brought peace of mind. Their commitment to excellence is truly commendable.
Navigating the probate process seemed daunting, but The Allen Law Group, PC, guided me every step of the way. Their expertise and unwavering support turned a challenging time into a manageable journey. I'm grateful for their dedication and professionalism.
Choosing The Allen Law Group, PC, for my real estate needs was a game-changer. Their local insight and knowledge of Georgia laws gave me the advantage I needed. Their transparent communication and commitment to my goals made all the difference.
The team's dedication to client satisfaction truly shines through. With The Allen Law Group, PC, I felt like a valued member of their legal family. Their responsiveness, expertise, and genuine care exceeded my expectations.